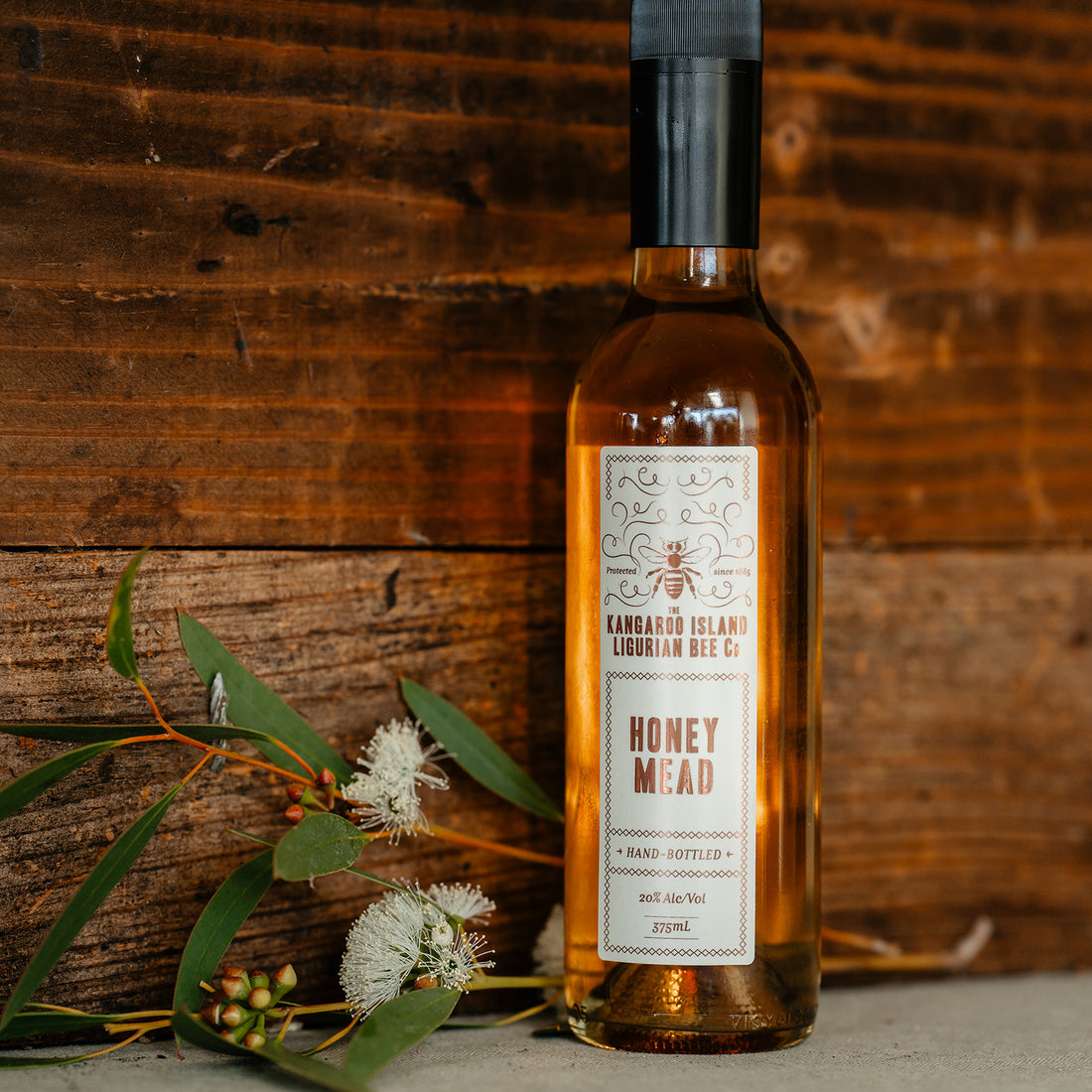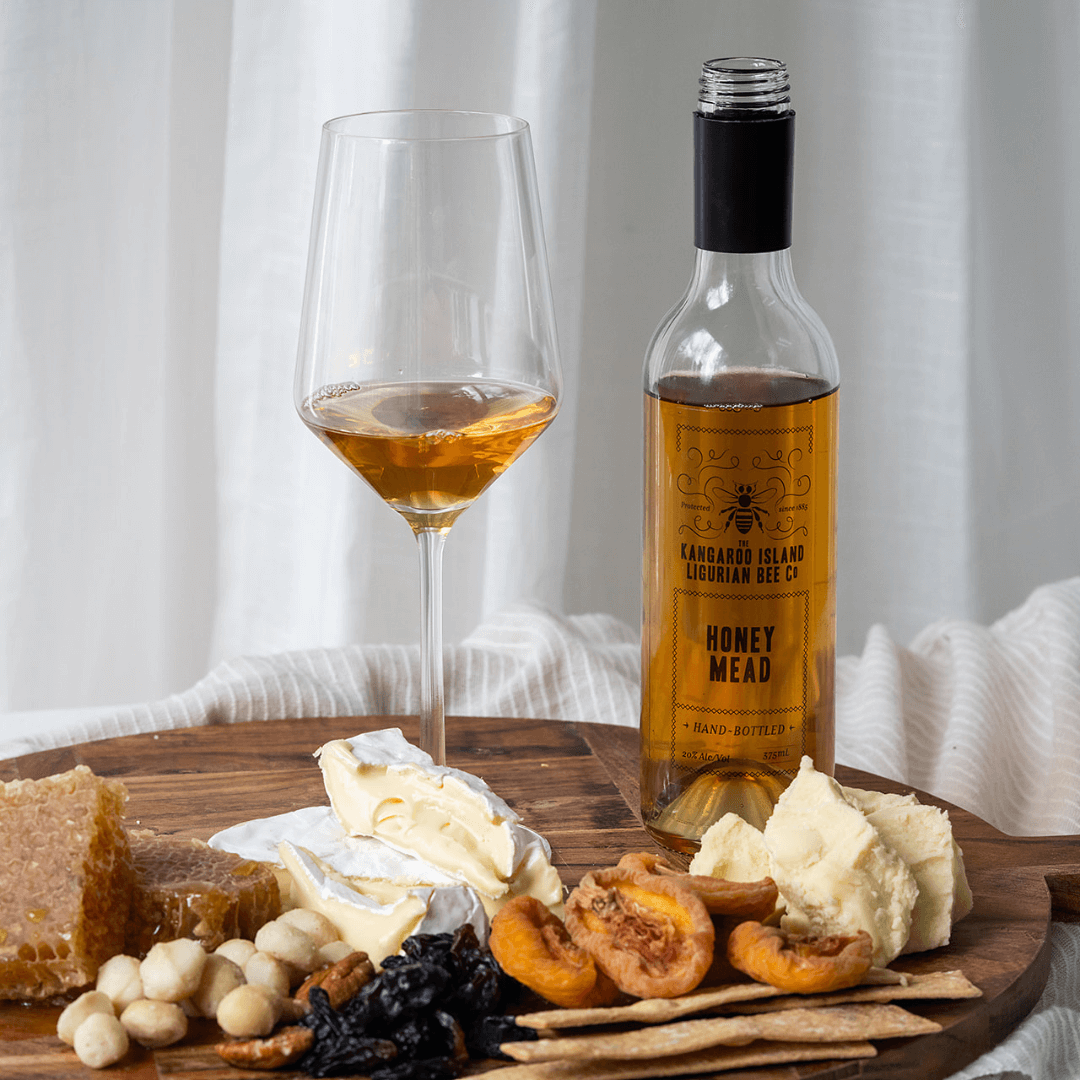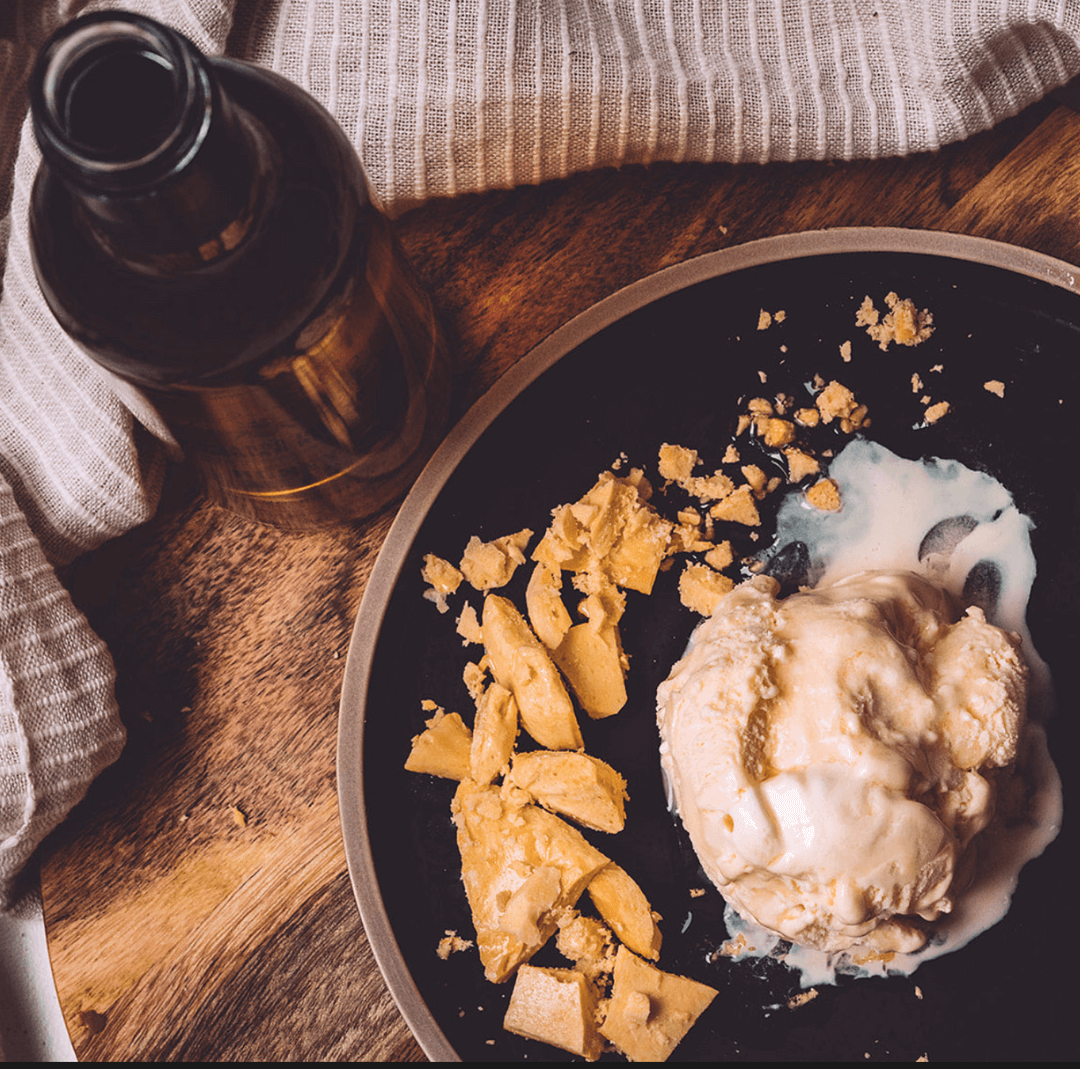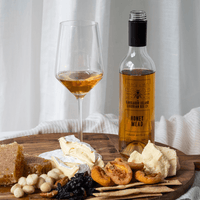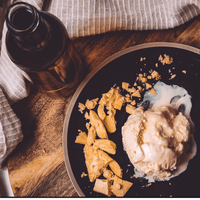 Honey mead - or as the Ancient Greeks called 'ambrosia or nectar' was the sustenance of the gods, conferring immortality when consumed, and beautifying when applied to the body. In more recent times, the Vikings believed honey wine to be an aphrodisiac and a potion for male virility. In their culture, a newlywed couple drank honey wine for one calendar month after their wedding to promote the conception of a child early in the marriage. This period was referred to as the 'honey-month', that has now evolved into the tradition of the honeymoon.
It is made simply by fermenting honey. Archaeological evidence suggests it is the oldest fermented drink known to mankind – the first meads may have been enjoyed around 9,000 years ago in Northern China. Throughout human history, and in many different cultures across Europe, Africa and Asia, wines made from fermented honey have been hailed for their flavour and their effect on the human experience.
Island Beehive teamed up with Maxwell Wines, the largest and most successful producer of mead in the southern hemisphere, to produce a Kangaroo Island Ligurian Honey Mead which would be only available from Island Beehive on Kangaroo Island. The Honey Mead was released in May 2015 at the Kangaroo Island Feastival.
Come in to try some honey mead for yourself free of charge from our visitor centre.
SHIPPING INFORMATION
Orders are usually packed and dispatched within 1 to 3 business days, but may take longer during busy periods. Once the order is shipped you will receive notification and a tracking number.
Our honey is raw and is not fine filtered, which means it undergoes minimal processing during the extraction and packing, so that it retains the health benefits from the naturally occurring enzymes.
For this reason we are unable to send honey to Western Australia or the Northern Territory.
We can ship honey to Tasmania, but cannot ship any candles or wax products.
Depending on the country, international shipments may be subject to import taxes, duties and custom fees which are levied by the country of destination and are the responsibility of the recipient.
In some instances honey or honey products may not be cleared by Customs. Please be aware that we cannot offer refunds or guarantee receipt of products outside of Australia, and recommend checking the requirements of the destination country before placing an order.
Nice, Different
Have had a few glasses of Mead over the years and this one is very lightly spiced and very pleasant. I was hoping for a purer honey flavour - the first Mead I bought was hand made and a sweet honey flavour and so light and easy to sip with ice on a hot day. Still looking for that, but this is good on a cooler evening.
WOW
This blew me away. Delicious. great Night Cap, Thank you
Just beautiful!
We love this mead so much we ordered another 4 bottles. So aromatic and smooth to taste, this is a really special drop.
Opps
The first bottle I got came just in time for me to take to see my partner in WA (turns out that was illegal) but it went down very well in winter & tasted much nicer than we expected.
On my return home I have brought 2 more bottles to see if it tastes just as nice in warm climates.